There are two railway lines in Cambodia that link to the capital Phnom Penh with a total length of 650 kilometers. The Northern Line has a length of 386 km from Phnom Penh to Poi​ Pet (Cambodia-Thailand border). The Southern Line has a total length of 264 kilometers from Phnom Penh to Sihanoukville.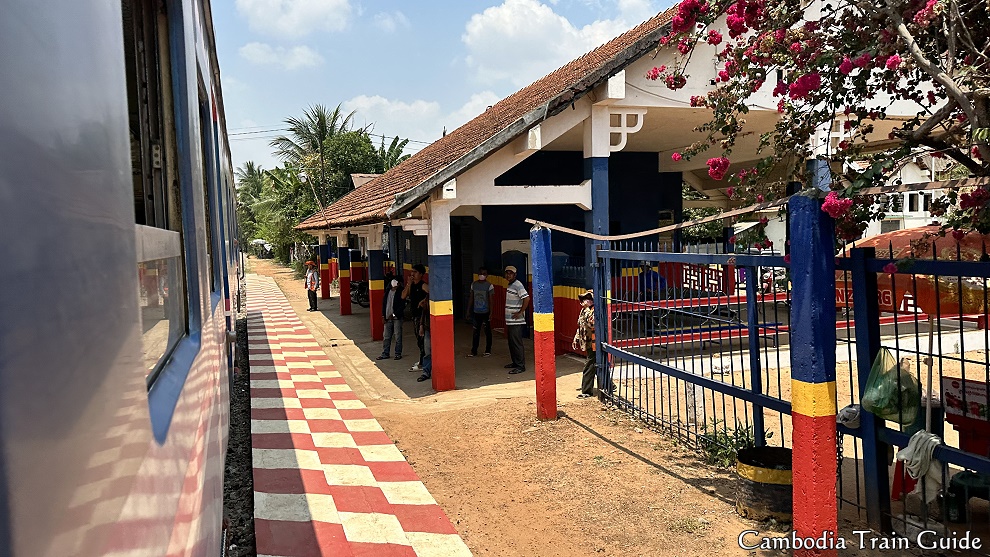 NORTHERN LINE
Northern Line trains go from Phnom Penh to Battambang. Trains depart daily at 6:40 a.m. and arrive at 1:00 p.m. It takes six hours and twenty minutes. The return journey from Battambang is at 3:00 p.m. Tickets cost $8.00.
The section between Battambang and Poipot on the Cambodian-Thai border is expected to open for service by around mid-2023 once renovations are complete.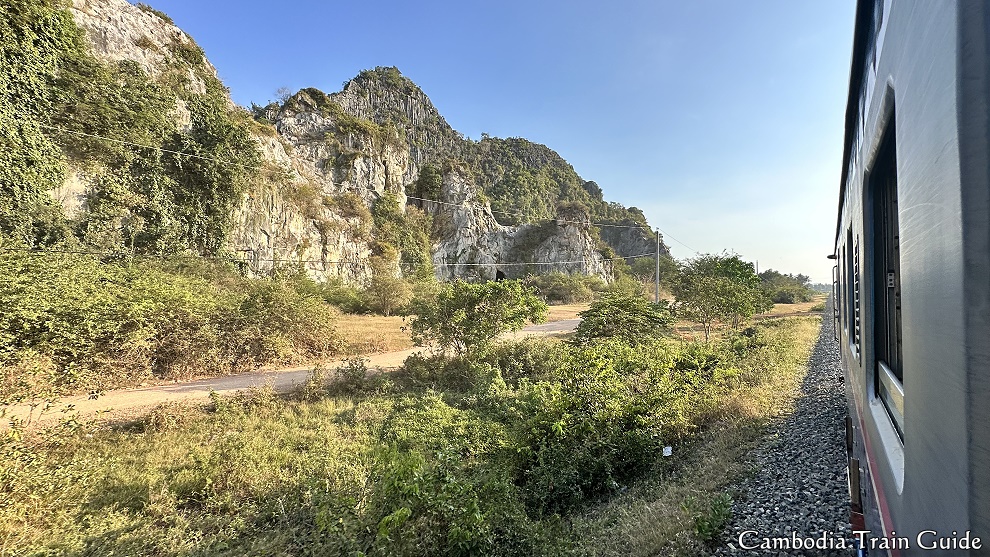 SOUTHERN LINE
Southern Line trains depart from Phnom Penh daily at 7:00 a.m. and arrive in Sihanoukville about five hours and forty minutes later. The arrival times and ticket prices for the major stops are as follows: Takeo (arrives 8:40 a.m. $6.00), Kep (10:30 a.m. $8.00), Kampot (10:40 a.m. $9.00), and Sihanoukville (12:40 p.m. $10.00).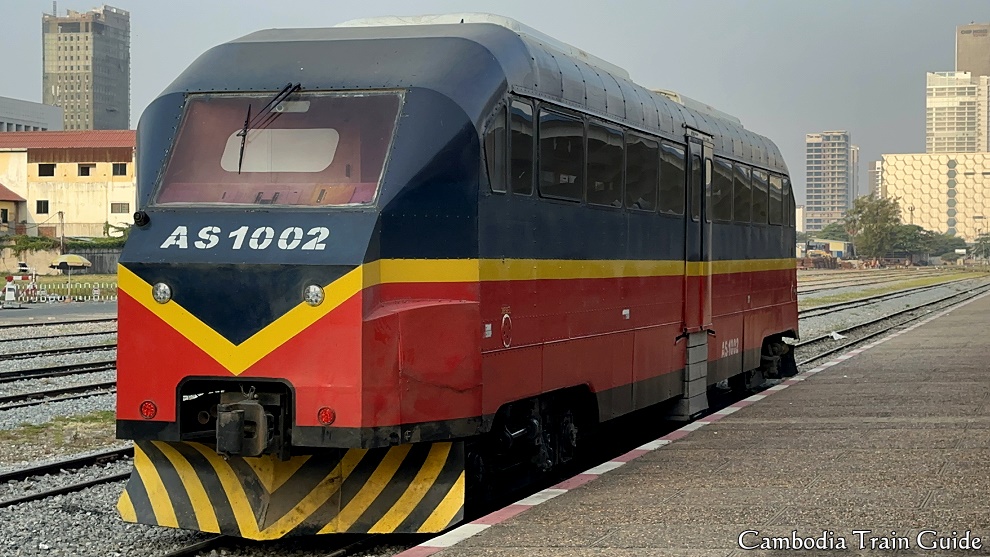 AIRPORT SHUTTLE LINE
The branch line to Phnom Penh airport was closed during Covid and hasn't reopened. It is not known if and when it will open again.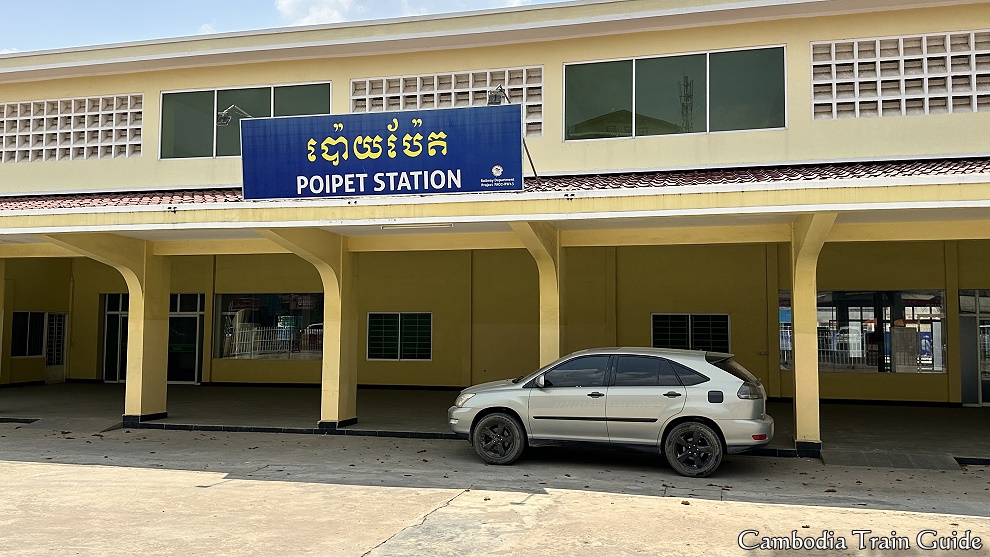 CROSS-BORDER LINE
Engineering works are taking place on the line between the Cambodian-Thai border and Battambang. Once these are completed around mid-2023, it is expected the train services across the border will begin.